Crackers and BISCUITS
our biscuit products are low in fat and have no cholesterol with varying textures and flavours. You're sure to find a box in every Newfoundlander's pantry.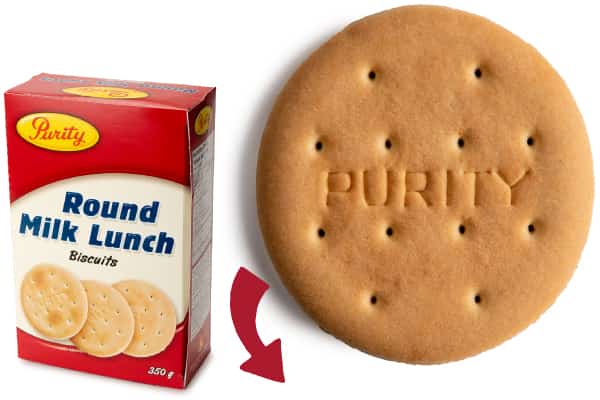 Round Milk Lunch
Low in fat and cholesterol free, these round biscuits are a perfect snack.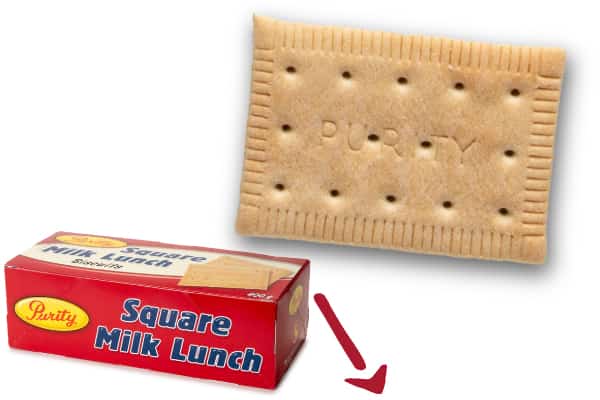 Square Milk Lunch
For those who prefer a square shaped biscuit that is low in fat and cholesterol free.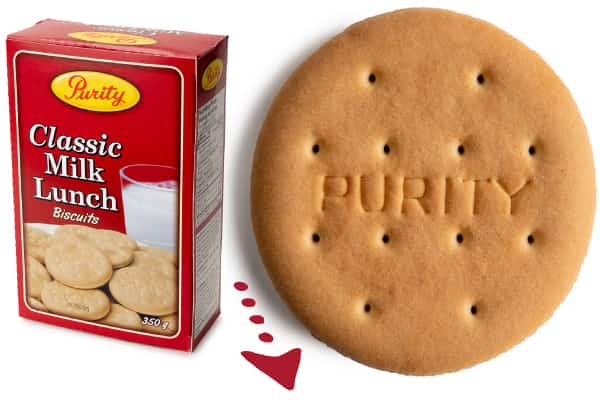 Classic Milk Lunch
A thinner, sweeter biscuit with a flakier snap. Pairs nicely with your favourite spread.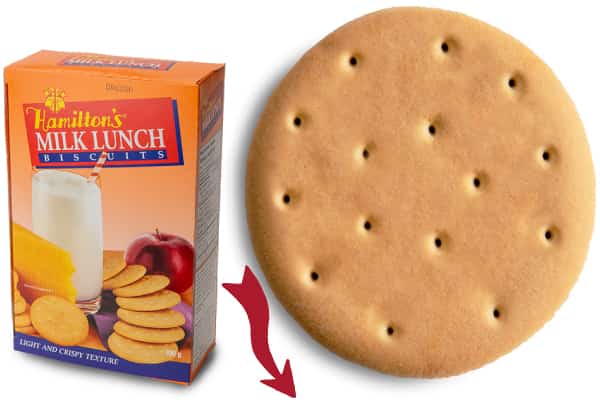 Hamilton's Milk Lunch
A crisp and tender biscuit with a light milky flavour.