Cookies and Biscuits
MOIST, CHEWY TEXTURES, MOUTHWATERING JELLY AND CREAM FILLINGS, PLUS ALL THE HOMESTYLE BAKED GOODNESS YOU WANT. IT'S WHY OUR COOKIES AND BISCUITS ARE IN CUPBOARDS FROM COAST TO COAST.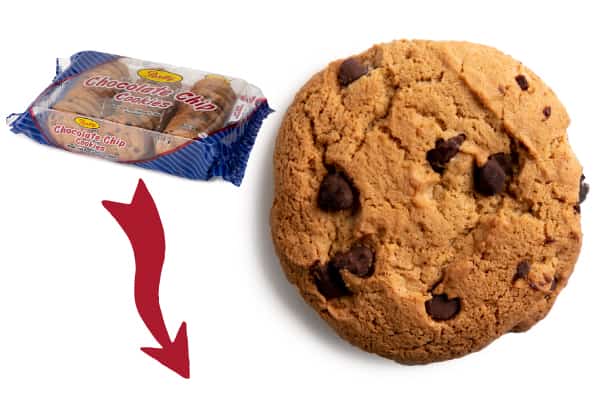 Chocolate Chip Cookies
Our crave-worthy version of the classic cookie, with plenty of chocolate chips for your pleasure.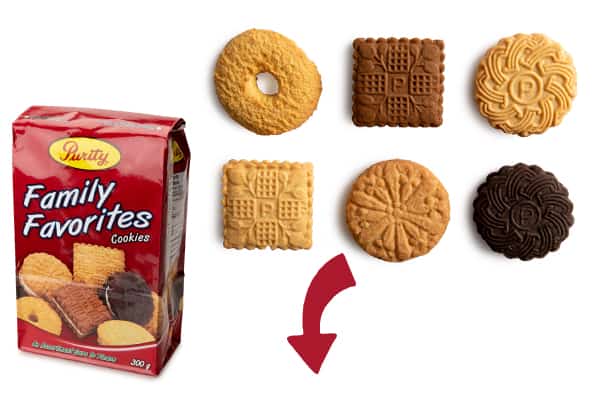 Family Favourites
A wide variety of tasty cookies from which to choose. What's your favourite?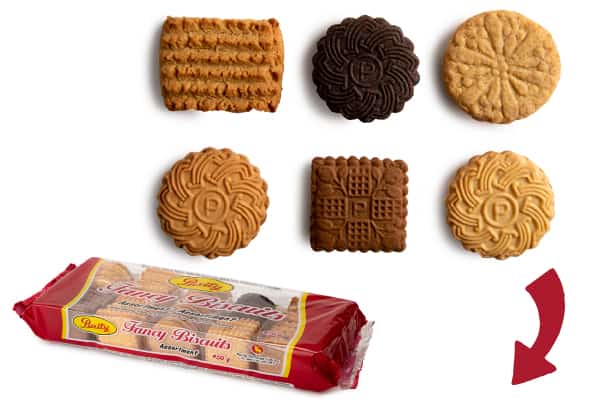 Fancy Biscuit Assortment
A wide variety of sweet biscuits makes for a satisfying snack.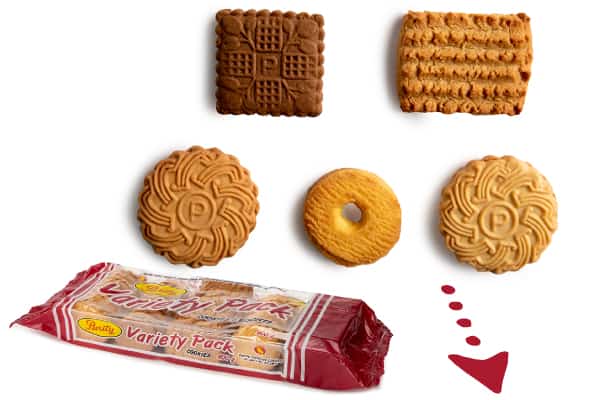 Variety Pack biscuits
A different type of cookie in each section. Great for those who enjoy variety, or for larger gatherings.