G

reat Recipes
using purity
Try something new with a trusted recipe inspired by one of our traditional favourites! Purity products have become the star of many  one-of-a-kind, mouth watering recipes, so next time you need to create a memorable treat, give them a try. If you have a Purity-inspired recipe of your own to share with us, email orderdesk@purity.nf.ca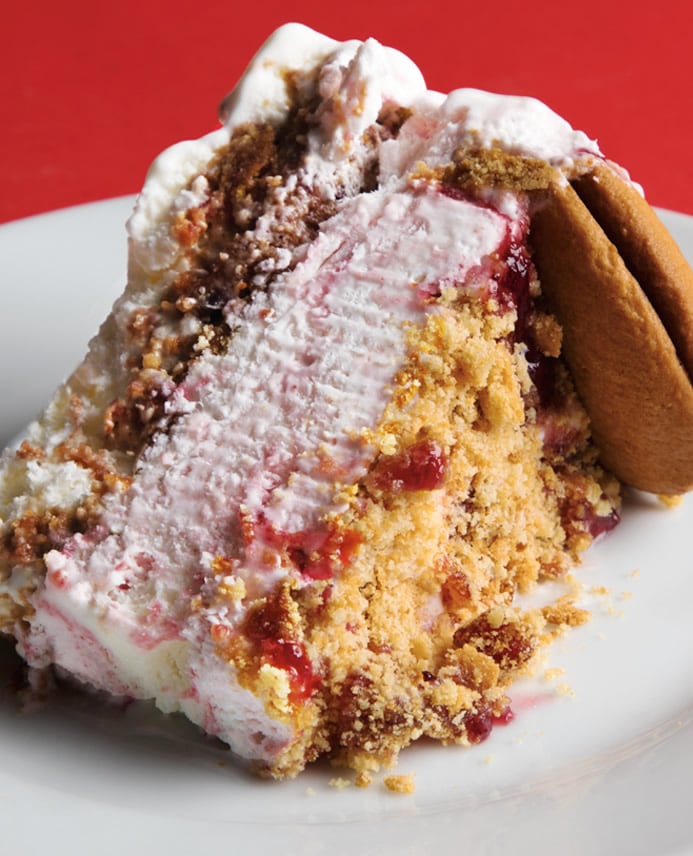 J

am Jam
Ice Cream Cake
✻
Ingredients:
2 Packages of Purity Jam Jams, 1 C Partridgeberry Apple Jam, 2 L Vanilla Ice Cream, 1 L Cool Whip
Instructions:
Fill a springform pan half way with icecream. In a bowl, crumble 1 pkg Jam Jams and add 3/4 C of jam to make filling then sprinkle over first layer. Mix Cool Whip and 1L of ice cream together in a bowl then and add this as a final layer. Top with crumbled cookies and dollops of jam. Freeze until ready to serve.
J

am Jam
Trifle
✻
Ingredients:
2 packages of Purity Jam Jams, x2 3oz packages of Strawberry Jell-O prepared, 2 cups Bird's Custard prepared, 2 cups fresh strawberries hulled & quartered and 1L Container of Cool Whip
Instructions:
Combine Jell-O and strawberries once Jell-O is partially set. Layer Jam Jams, Jell-O mixture, Cool Whip and custard into bowl. Top with Cool Whip and garnish with a Jam Jam. Refrigerate 1 hour.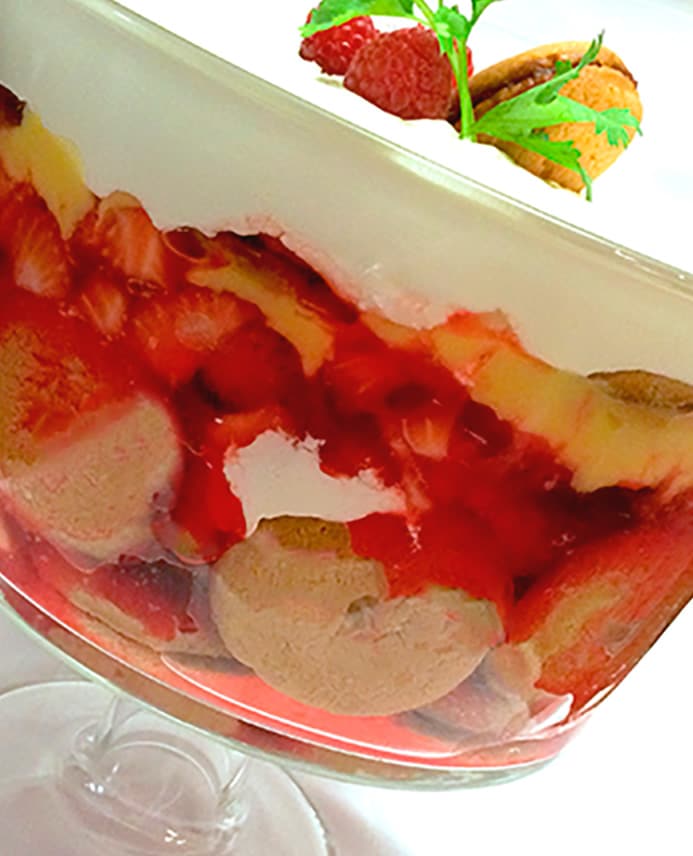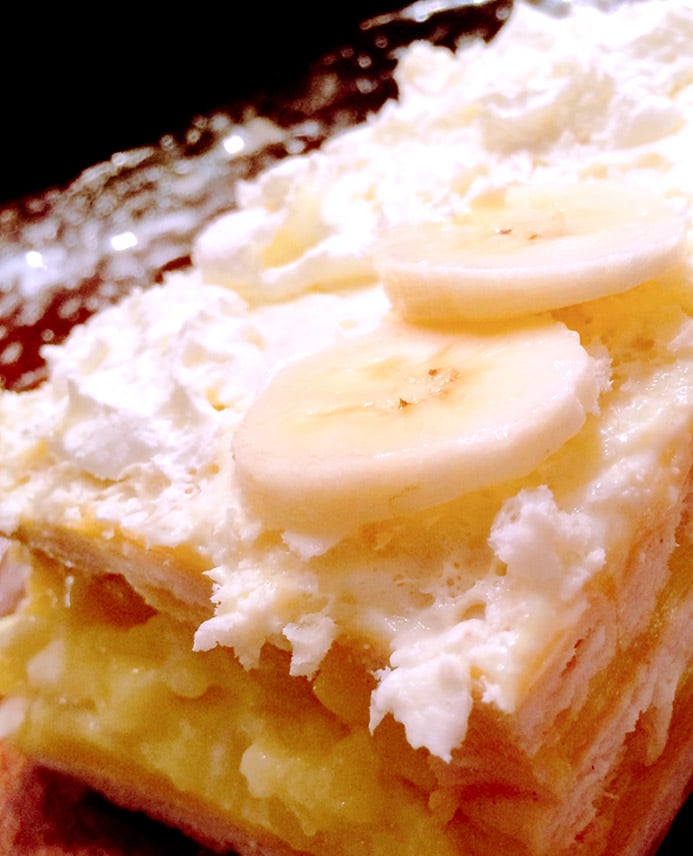 T

he Cream
Cracker dessert
✻
Ingredients:
2 packages instant vanilla pudding mix, prepared and cooled, 1 package Purity Cream Crackers, 1L container of Cool Whip, 1.5 cups fresh or canned fruit
Instructions:
Line bottom of 9×13'' dish with crackers. Pour 1/3 pudding over crackers and spread. Spread 1/2 the Cool Whip over pudding and repeat layers. Top with fruit and refrigerate at least 6 hours or overnight.
N

o Bake
Gingerbread Cake
✻
Ingredients:
2-3 Packages Purity Ginger Cookies, 8 Instant Banana Pudding Cups, 1L container of Cool Whip
Instructions:
Arrange cookies on their edge side by side, in rows in a 9×13'' dish with pudding between each cookie. Spread Cool Whip on top then Garnish with cookie crumbs. Refrigerate for at least 12 hours and serve chilled.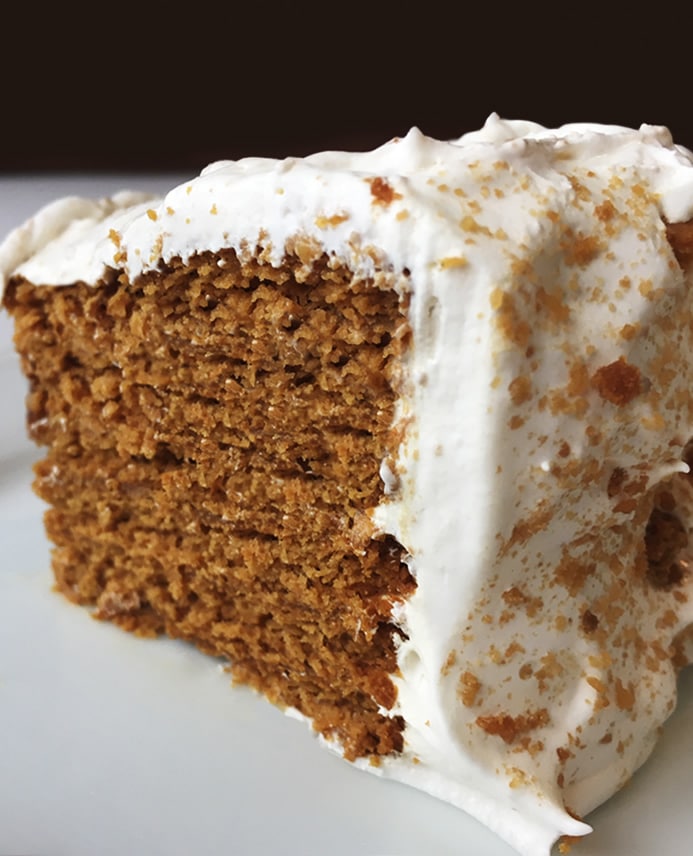 P

urity
Snow Cone
✻
Ingredients:
Purity Syrup
Instructions:
Just add two tbsp of your favourite Purity Syrup per cup of shaved ice.
S

yrup
Slush
✻
Ingredients:
  9 cups water, 2 cups Strawberry Purity Syrup, 3 cups vodka or white rum, 2 cups of pureed fresh strawberries, 4L lemon-lime flavoured soda
Instructions:
Stir together water, Purity Syrup, vodka/rum and strawberry puree. Transfer to a freezer-safe container and freeze for 24 hrs. To serve, pour approximately 2/3 cup of the slush mixture and 1/3 cup of lemon-lime soda. Enjoy!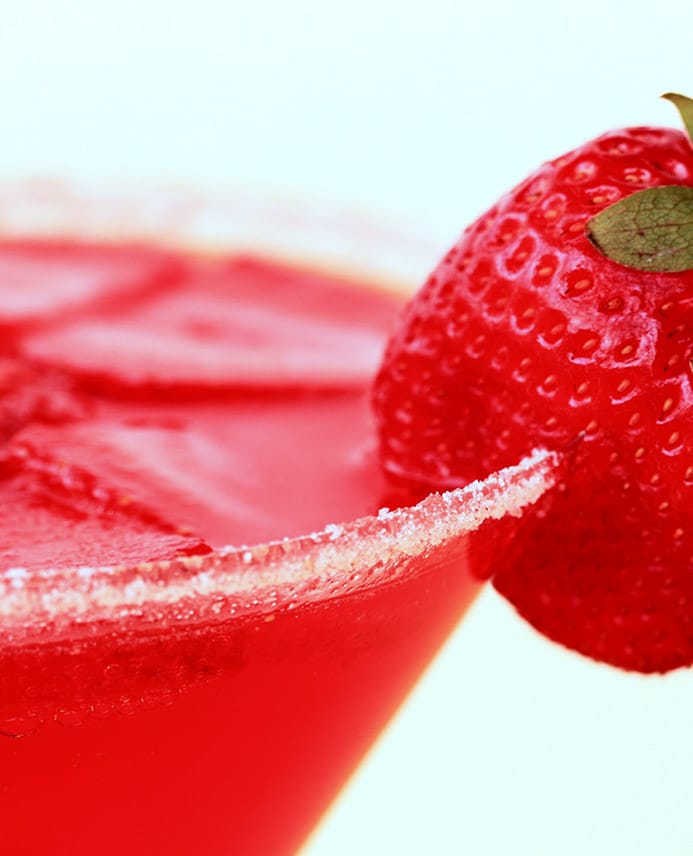 J

am Jam
martini
✻
Ingredients:
1.5 oz Screech Rum, 1 oz Purity Raspberry Syrup, 1.5 oz apple juice, 0.5 oz lemon juice, 2 Purity Peppermint Nobs (crushed)
Instructions:
Add all ingredients to a shaker and fill with ice. Shake vigorously and strain into a chilled martini glass. Garnish with crushed Peppermint Nobs along rim and a Purity Jam Jam.
J

am Jam
truffle
✻
Ingredients:
1 package Purity Jam Jams, 1/2 cup cream cheese, 2 cups dark chocolate chips, 1/4 cup white chocolate
Instructions:
Crumble cookies with a fork, reserving 2 tbsp for topping. Mix crumbs and softened cream cheese until well incorporated. Roll cookie mixture into 1 inch balls and refrigerate for 30 minutes. Melt both chocolates. Roll the chilled truffles in dark chocolate first until fully coated, then drizzle with white chocolate. Top with more crumbs. Chill and serve.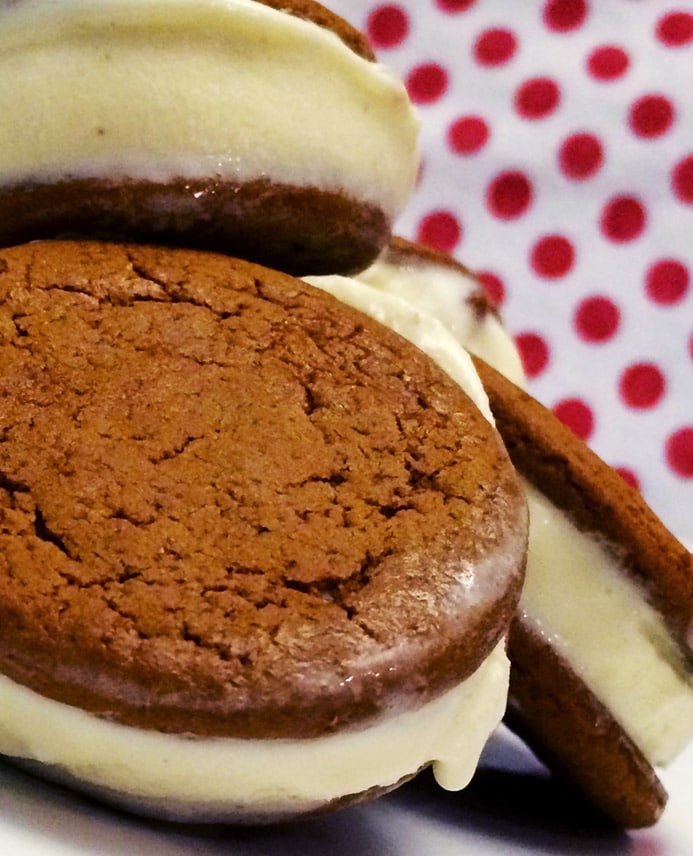 I

ce Cream
sandwiches
✻
Ingredients:
1 package Purity Ginger Snaps, 1 2L container butter pecan ice cream
Instructions:
Place one small scoop of ice cream onto ginger snap. Top with another ginger snap and press together. Remove excess ice cream with spatula. Keep frozen until ready to eat.
P

eppermint Nob
Bark
✻
Ingredients:
1/2 lb dark chocolate wafers, 1/2 lb white chocolate wafers, 1/2 package of Purity Peppermint Nobs
Instructions:
Microwave white and dark chocolate in separate bowls until melted, stirring occasionally. Layer cookie pan with parchment paper. Pour dark chocolate onto pan, spreading evenly. Chill for 2 minutes until slightly firm then pour white chocolate over dark. Marble with knife or fork. Top with crushed Purity Peppermint Nobs. Freeze and break into pieces.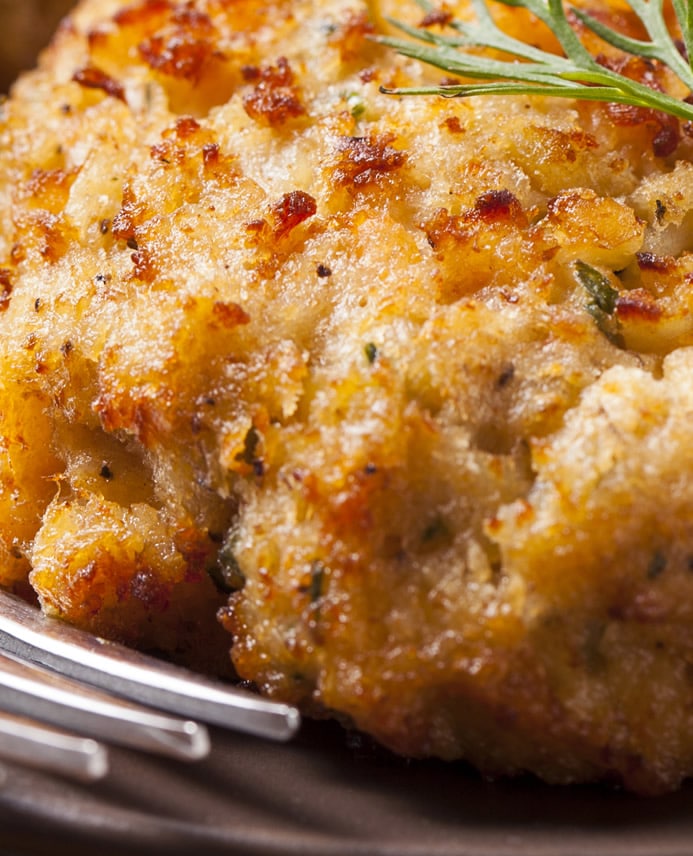 P

urity
Fishcakes
✻
Ingredients:
1 14 oz can Purity Salt Fish, 2 onions chopped, ¼ Cup of water, 3 Cup of potatoes mashed, 2 parsnips mashed (optional), 1 tbsp butter, pepper to taste, ½ tsp savory, 1 well beaten egg, ¼ cup flour (or 1 C fine breadcrumbs), salt pork (diced) or vegetable oil, as required
Instructions:
Drain liquid from can. Cook onions in water. Mash together fish, potatoes, parsnips and butter. Add onions and water in which they were cooked. Season with pepper and savory. Add egg, mix well. Chill until firm. Form into 3-inch patties, coat lightly with flour. Fry in salt pork drippings/vegetable oil over medium-high heat until crisp and golden.
F

ish
'n brewis
✻
Ingredients:
Purity Hard Bread, (allow 1 cake per serving), skin dried salt fish (or Purity Brand Salt Fish), scrunchions (small cubes of fatback pork), diced onion, boiled potatoes (optional)
Instructions:
Soak salt fish and Purity Hard Bread separately in water for 12-24 hrs. Change water on fish and boil for 20 minutes. Drain and remove fish bones. Bring Hard Bread to near boil, drain, cover and keep hot. Combine fish and prepared hard bread (brewis). Fry scrunchions and onion to golden brown and use as a gravy over fish and brewis.